Healing
Audio Therapy:
Download guided healing audio tracks, tailored to a variety of ailments and issues.

Valerie Pearson is a gifted healer and intuitive. She is able to assist others to shift their consciousness and perception through energy healing, energy clearing and life coaching. She has studied many modalities over the past 30 years; energy medicine, balancing of the body, muscle testing, Chinese energy medicine and hypnosis therapy.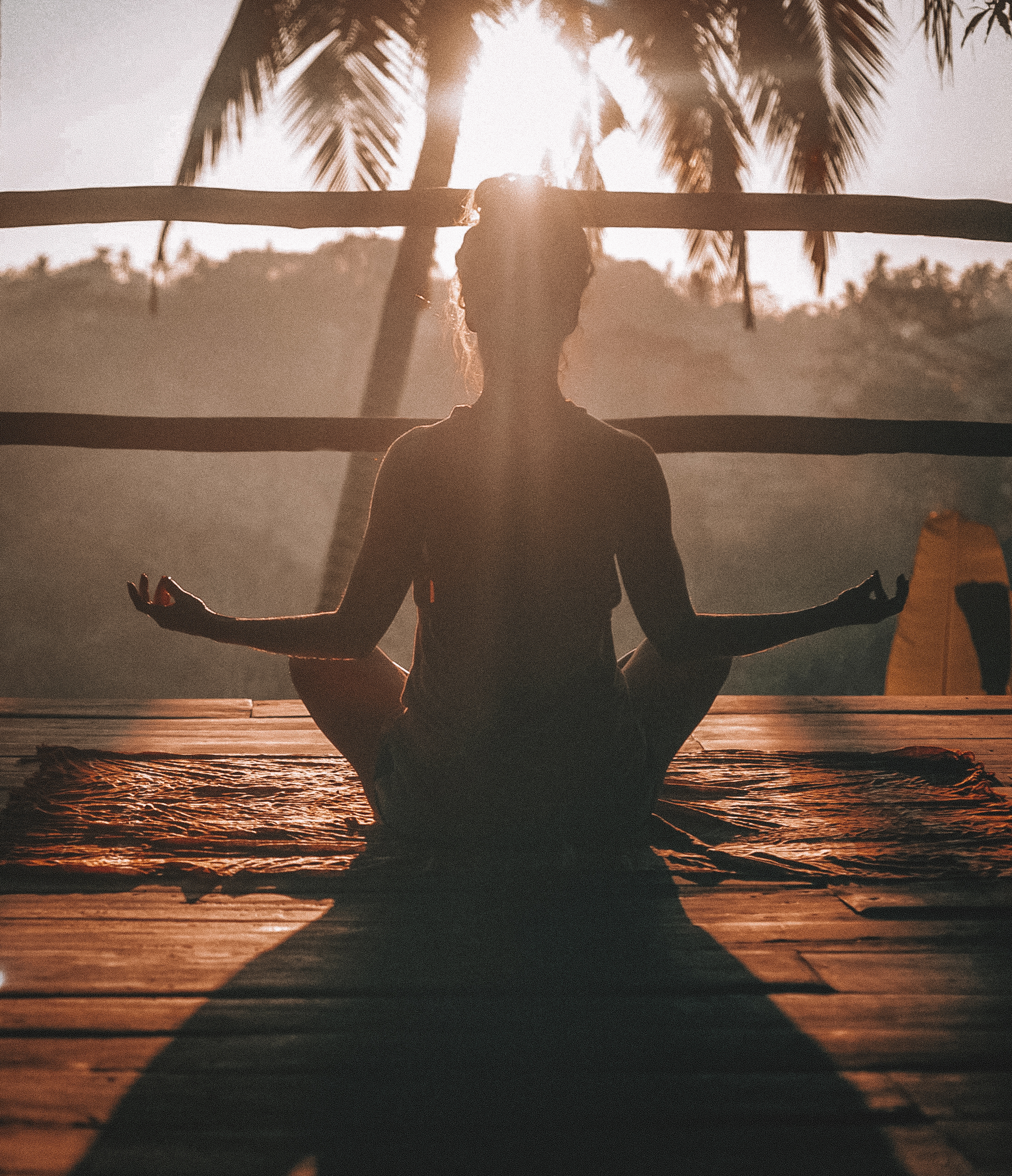 Healing for your Heart and Soul.
Life is far from perfect for many of us. We may suffer from the effects of traumatic life experiences that can leave us in varying states of unhappiness without even knowing how or why we came to feel this way. Fortunately there is a time honored approach that does work. Through intuitive counselling Valerie has had astounding results in clearing energy, home cleansing, spiritual enlightenment and empowering others to live in peace and harmony.
Start your journey today.
"Valerie's work is authentic and practical… she respects truth and divine intervention and only works toward the highest end for all."